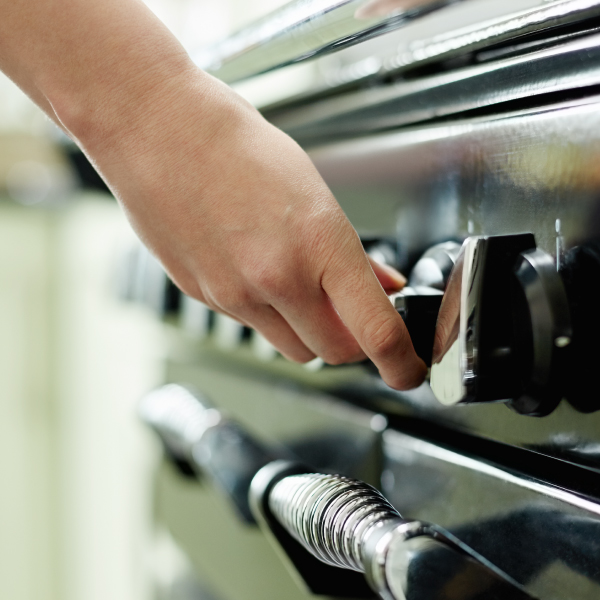 We hope you all have had a Happy Holiday season and we are looking forward to the great things to come in the New Year! Our New Year's Resolution is to better educate our customers and community on the ins-and-outs of their appliances. Our goal is to help facilitate understanding and to help promote the longevity of your major home appliances.
Tips & Tricks
We are going to kick this segment off with the first of our tips and tricks to help you better use and care for your appliance. This tip pertains to oven-self cleaning; 
In your standard self-clean cycle, your oven goes beyond its normal temperature limit and can reach temperatures upwards of 900 degrees Fahrenheit. While this does incinerate any food items left behind, it is vastly wasteful on your power bill and if the temperature goes too high or is left on too long, it can potentially damage surrounding cabinetry. The safer alternative that we have found is to fill a shallow metal baking pan with a solution of half water, half white distilled vinegar and bake that inside the oven at a more reasonable 400-450 degrees Fahrenheit for around 30 minutes or until the solution has steamed off. The remaining residue in the oven should wipe out easily with a rag.
Stay tuned for our next addition to the Tips & Tricks segment!